By knowing the market, you can become an informed buyer - which could save you thousands and help you avoid making costly mistakes.

I would love to send you some MLS statistical reports showing you the average sales price and which segments of the market are the most active. To receive your free market reports, please complete the form below. If you have any specific questions or information you are looking for, please be specific.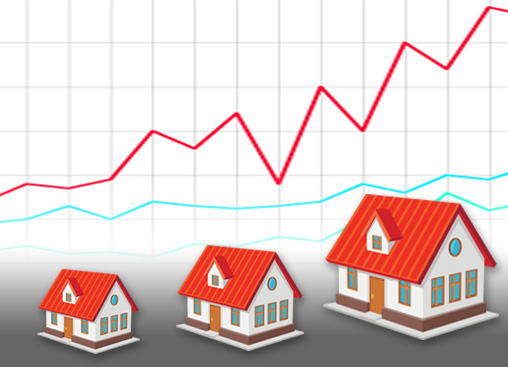 Please complete the following form to request a free property valuation report.

By completing this form and clicking "Send Message" you are consenting for us to contact you by email or phone and create a free property valuation report for your property.